Let's give a giant THANK YOU to Pet Wants J-Town for donating dog and cat food to give away at our last wellness clinic! It's so nice to be able to give a little something extra to the most needy pet owners in our community.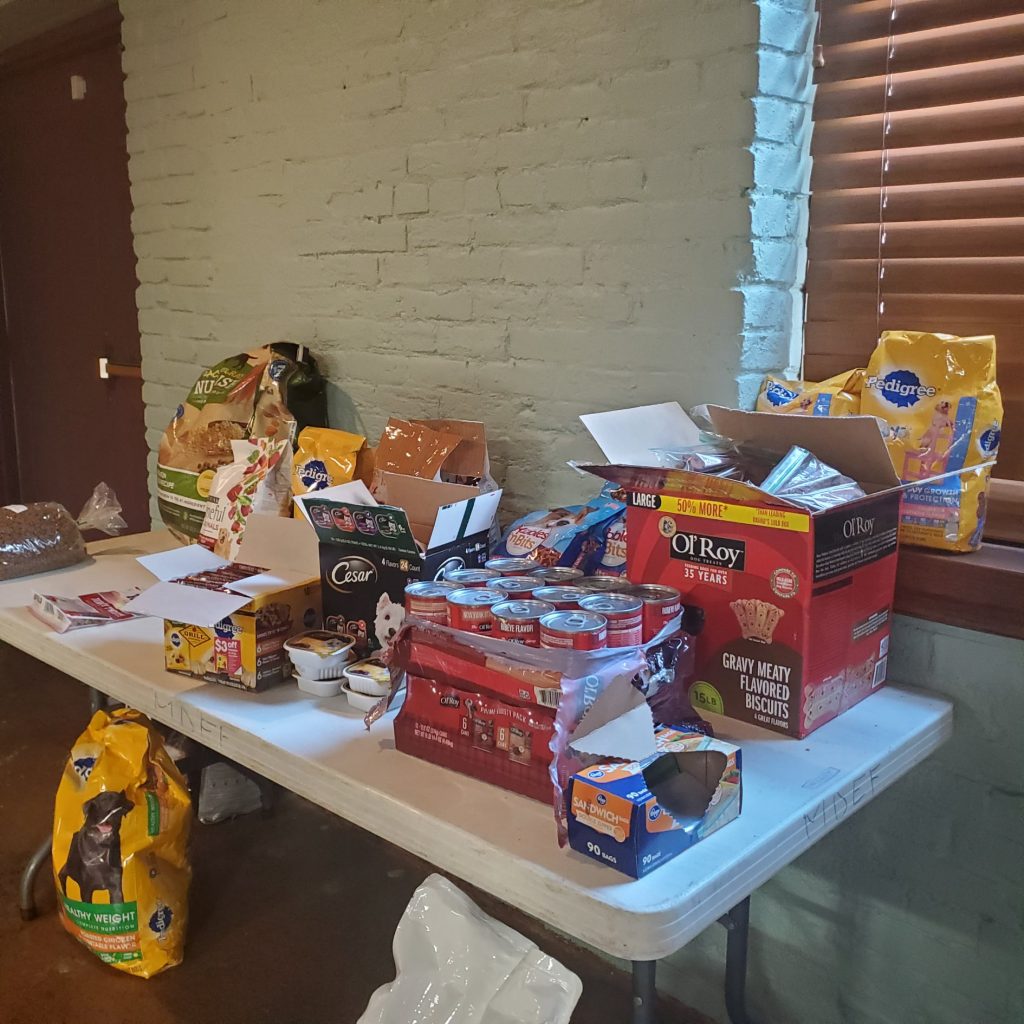 Pet Wants' creates small-batch specially-crafted pet food made with natural ingredients and enhanced with vitamins and minerals for a complete and balanced diet in every bowl. In addition to dog and cat food, they produce healing salve, calming balm, anti-itch spray, paw wax and more. For more information, check out Pet Wants – J-town.
Thank you for your support!