Pets4Life Louisville is a 501C3 non-profit group that provides animal wellness resources & information to under-served pet families. Programming is modeled after the Humane Society of the United States' Pets for Life initiative. We provide resources to help people keep their pets4life! We hold pop-up vet clinics with a focus on 8 Louisville zip codes that do not have any veterinary clinics. Look for us in a neighborhood near you!
Most people love their pets regardless of socioeconomic status or variations in culture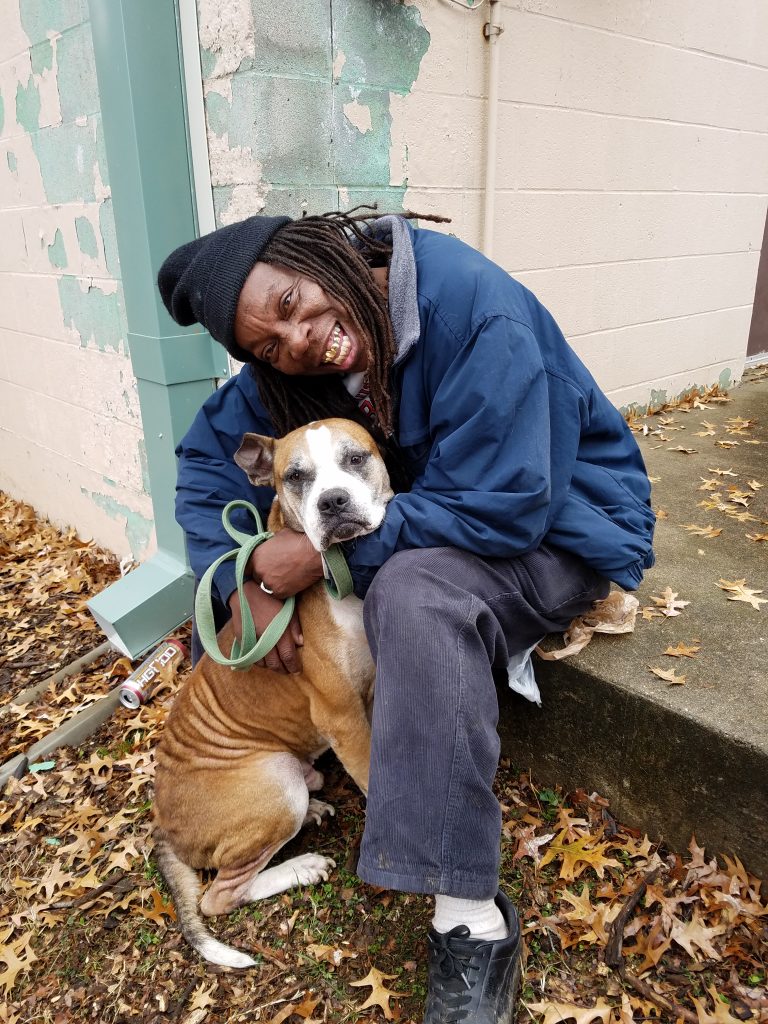 Serving the systemically poor who (along with their pets) have historically suffered in silence. Typically, their pets have never seen a vet or received basic vet care.
Striving to increase pet retention, reduce animal suffering & increase spay/neuter in underserved areas of our city
Reaching people/pets in the most marginalized areas of Louisville who do not have access to vet care & who do not have the means to pay traditional veterinary fees
Meeting people where they are in their own neighborhoods creating a ripple effect of positive change in the community for long-term impact
Make a donation to help people keep their Pets4Life: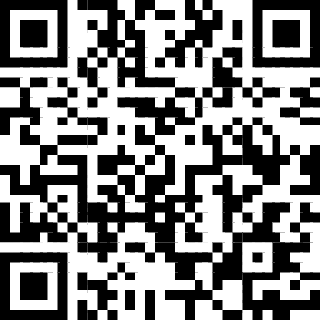 Here's an example of what your donations can do:
$10 donation: Provides a microchip to reunite a lost pet
$25 donation: Provides a wellness exam for a cat or dog
$60-$125 donation: Sponsor a spay/neuter surgery
$200 donation: Covers a dental surgery for a cat
$400 donation: Covers a dental surgery for a dog
Pets4Life Louisville is a 501(C)3 nonprofit. We have received the GuideStar Bronze Seal of Transparency. And because we are an all-volunteer organization, 100% of your donation goes toward helping animals!
The latest on Facebook:
2023 Pets4Life Louisville Policies and Changes
In 2023 we will be offering several types of events: Vaccine Clinics, Wellness Clinics, Microchip Clinics and some Homeless Outreach. In our clinics, we offer basic wellness and preventative vet care including vet exams, vaccines, dewormer, nail trims, microchips and more. In addition, we can sometimes help with common ailments such as eye, ear and skin infections.
IMPORTANT: We are not equipped to provide emergency vet care or provide more complex services such as diagnostic testing, surgeries, and treatment for chronic conditions. In addition, we do not provide funding for these services. Please visit our Help (Resources) Page for other resources that may be able to help. We are also not a complete substitute for veterinary care and we recommend that every pet has a relationship with a vet clinic for services that are beyond our scope.
We are very proud of the work that we did in 2022 to help pets in need. And we are thrilled that Louisville now has additional low-cost options for vet care (see our Help (Resources) page). As a result, we are going to focus our Wellness Clinics specifically on pets in the 8 zip codes with no vet clinics at all who are unable to afford low-cost vet care or those who have no transportation to low-cost vet clinics. Our goal is to target our limited resources specifically to those pet owners who need it the most.