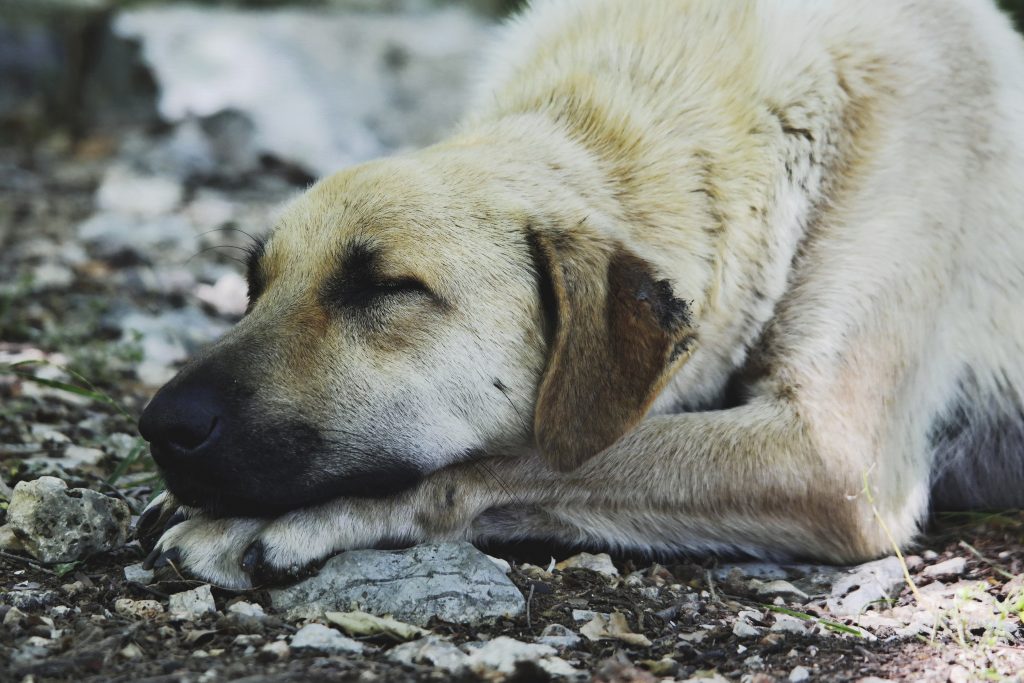 Imagine hearing a story about a woman in your community who owned three dogs but was having trouble feeding them. What if she called the local shelter herself for assistance? Upon evaluation, the shelter staff found three skinny dogs– a Pit bull, a Rottweiler and a Terrier mix. The owner had no money for food and the dogs were living solely off table scraps. The dogs were primarily outdoor dogs. Their dog bowls were dirty and chewed up, but they all had fresh water. They had doghouses in the yard (which was mostly knee-high grass). They were far from pampered, but they were happy and loved by their owners.
"What would your community do?"
Traditionally, the animals might have been seized from the owner and placed in the shelter, since, at first glance, the dogs might seem neglected, or worse, abused. The owner might have reluctantly brought the pets to the shelter herself, feeling she could no longer afford them. Either way, the animals end up as part of the homeless pet population, and the odds for these dogs being adopted are statistically stacked against them.
In reality, these pets could have been kept in their homes for a fraction of the cost to the community. Pets4Life Louisville and other groups in the Louisville area are working together to keep pets out of shelters by intervening in their lives, and the lives of their owners by offering free/low cost veterinary services in areas of the city where few resources exist.
So many animal advocacy groups are focused on rescuing pets from shelters, but preventing pets from entering shelters in the first place is a more effective way to save lives.
We believe the human/animal bond is critical to human wellness and to the essential health of a community. Pets4Life Louisville works to save animals' lives by connecting with owners in their own neighborhoods, listening to their concerns, understanding the obstacles they face in providing adequate care for their family pets, and doing what we can to help them keep their "Pets4Life"