Angel's Share
The term 'Angels Share' is a term for the bourbon lost to evaporation from the barrel into the air as it ages. Therefore it's a clever name for the charitable portion of the Louisville Coopers organization. This group is dedicated to channeling the passionate soccer fanbase in Louisville towards making the community better. Each month, a local charity is selected to become the focus of their monthly fundraiser. Pets4Life Louisville was thrilled to be chosen to be the August 2021 recipient!
Pets4Life Louisville received several monetary donations throughout the month of August. Then, to our surprise, a big box of donations were delivered: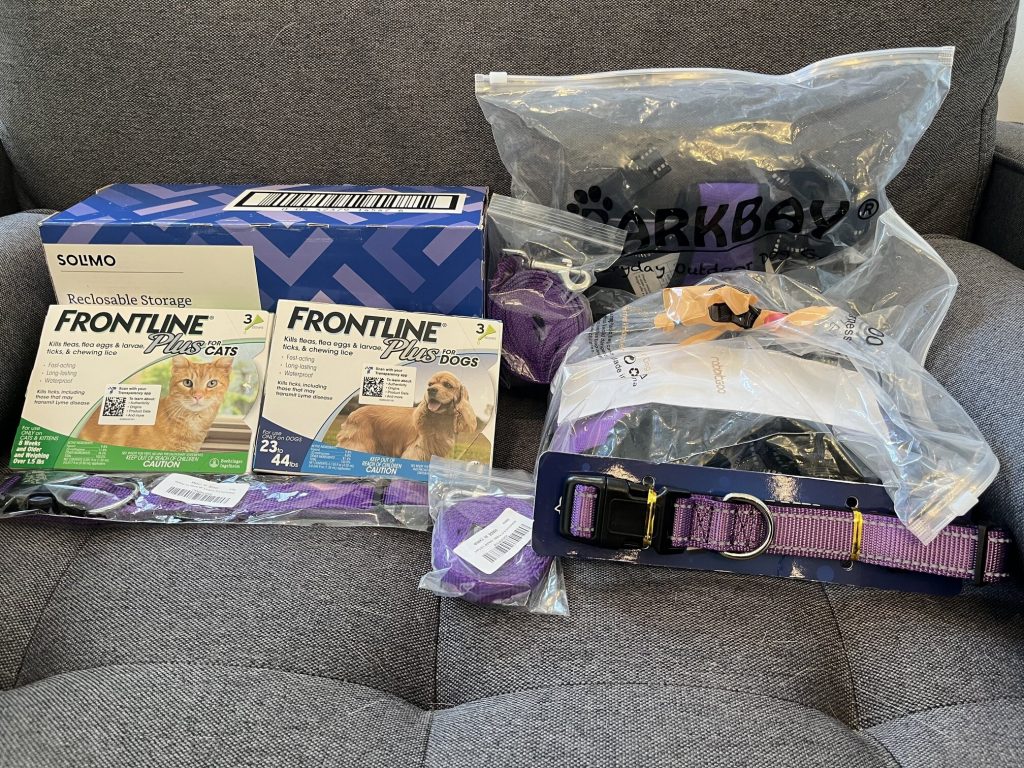 Here is a link to the Coopers Louisville Angel's Share Update.
Thank you to Benton Newman and to all who contributed donations or items to help our cause. If you would like to help Pets4Life Louisville by purchasing a needed item, please check out the Pets4LIfe Amazon Wishlist. Items can be mailed to our mailing address:
Pets4Life Louisville
291 N. Hubbards Ln.
Suite 172, Box 105
Louisville, KY 40207
Phone: 502-309-9303