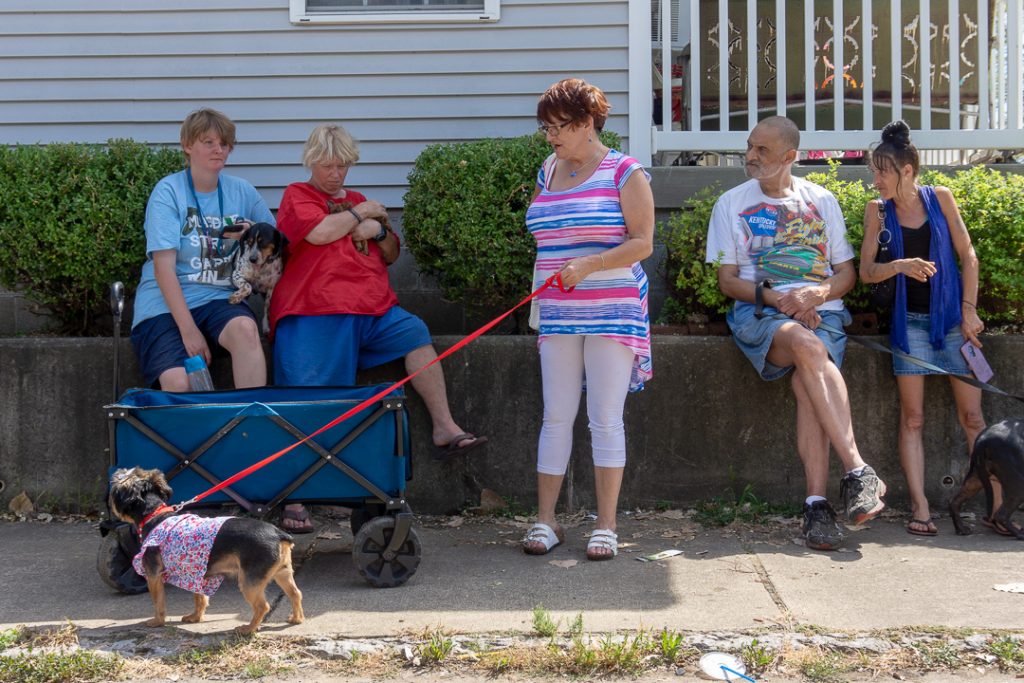 Pets4Life Louisville is proud of the services provided in 2019 to help the most needy pets and people in our community. Working with My Dog Eats First, Metro Community Centers, Banfield Pet Hospital and Saving Sunny, we held multiple community events to help people and pets in Louisville's under-served communities. Here is a summary of services provided in 2019.
Number of Pets Treated: 464 (369 dogs & 95 cats)
Rabies Vaccines: 304
Other Vaccines: 340 (FVRCP and DAPP)
Microchips: 205
Dewormer: 253
Flea Treatments: 294
Nail Trims: 294
If you would like to help us help more pets, please consider donating/volunteering. All help is needed.