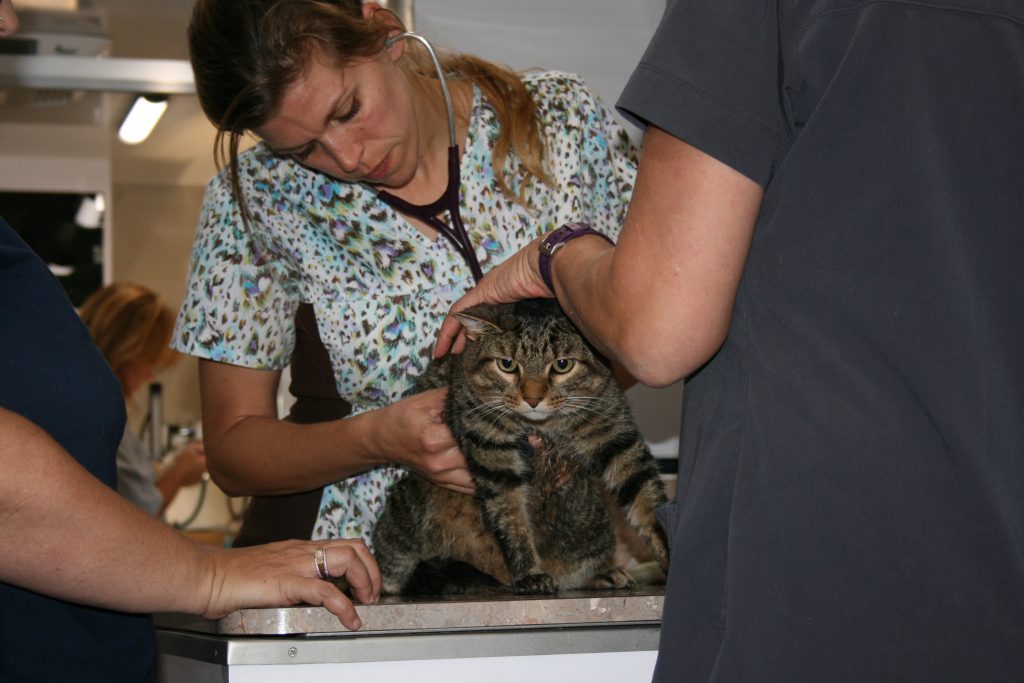 The Pets4Life vet-mobile has been on the road working with animal groups including LMAS, Saving Sunny & My Dog Eats First to help people and pets in Louisville's under-served communities. Here is a summary of services provided in 2018.
Number of Pets Treated: 392 (316 dogs & 76 cats)
Rabies Vaccines: 278
Other Vaccines: 299
Microchips: 216
Flea Treatments: 320
If you would like to help us help more pets, please consider donating/volunteering. All help is needed.