Pets4Life was thrilled to partner with 3rd Turn Brewing and Titos at their Pet Costume Contest just in time for Halloween! Although it was a rainy October afternoon, the vibe was warm and cozy inside 3rd Turn Brewing. Thank you to Jason for inviting Pets4Life to be a part of it! And thank you to everyone that made a donation in support of our mission!
Here are some photos from the event: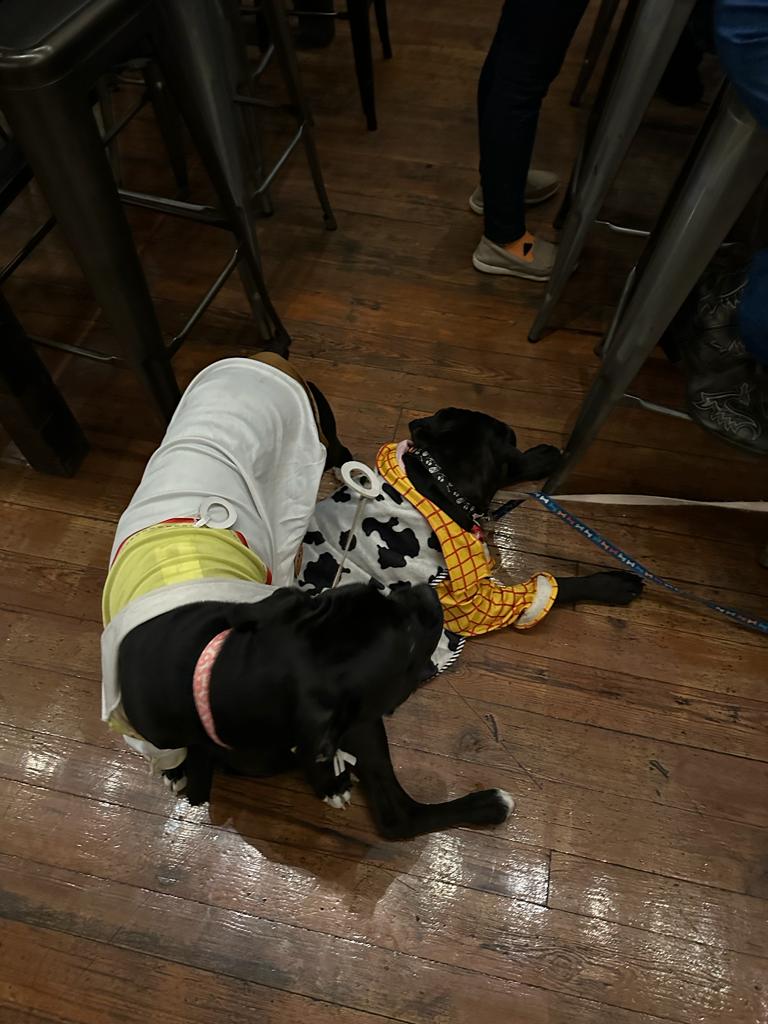 Thank you to all the volunteers that helped at our table! Thanks to Melissa Kron, Dr. Keehner and Karen Mujica. And especially thank you to the 3rd Turn Brewing and Titos!