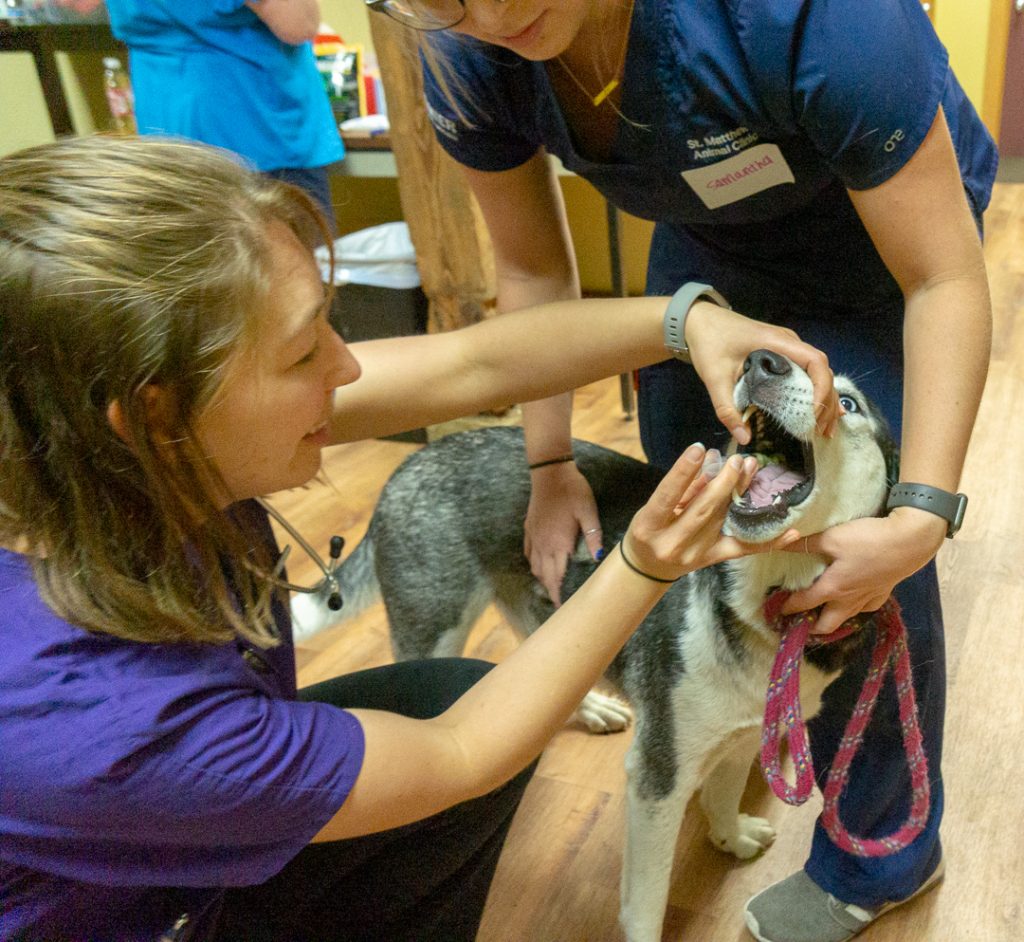 Partnering with Pets4Life
The success of our mission is dependent on successful partnerships with local veterinarians, vet techs & assistants. Our outreach program is not in competition with local vet clinics, since we target populations without access to care. Most pets we treat have never been seen by a vet.
Volunteer at a Wellness Clinic
We are in need of vets & assistants willing to providing vet services during our wellness clinics. These clinics do more than just vaccinate pets. We treat other simple-to- diagnose ailments, provide flea and tick medication, and emphasize interaction with the pet's owner. All volunteer vets, techs, and assistants will be recognized on our Facebook page and website
Give back by Donating Medicine
Flea and Tick medications are not affordable for the pet owners we see. Much suffering occurs because of this. We know that products that are past expiration date can't be sold, but they are still effective for our populations. You can make a charitable donation to our clinic of your past-date flea medications by calling 502-309-9303 or emailing AWCLouisville@gmail.com. Thank you!
Staff a Wellness Clinic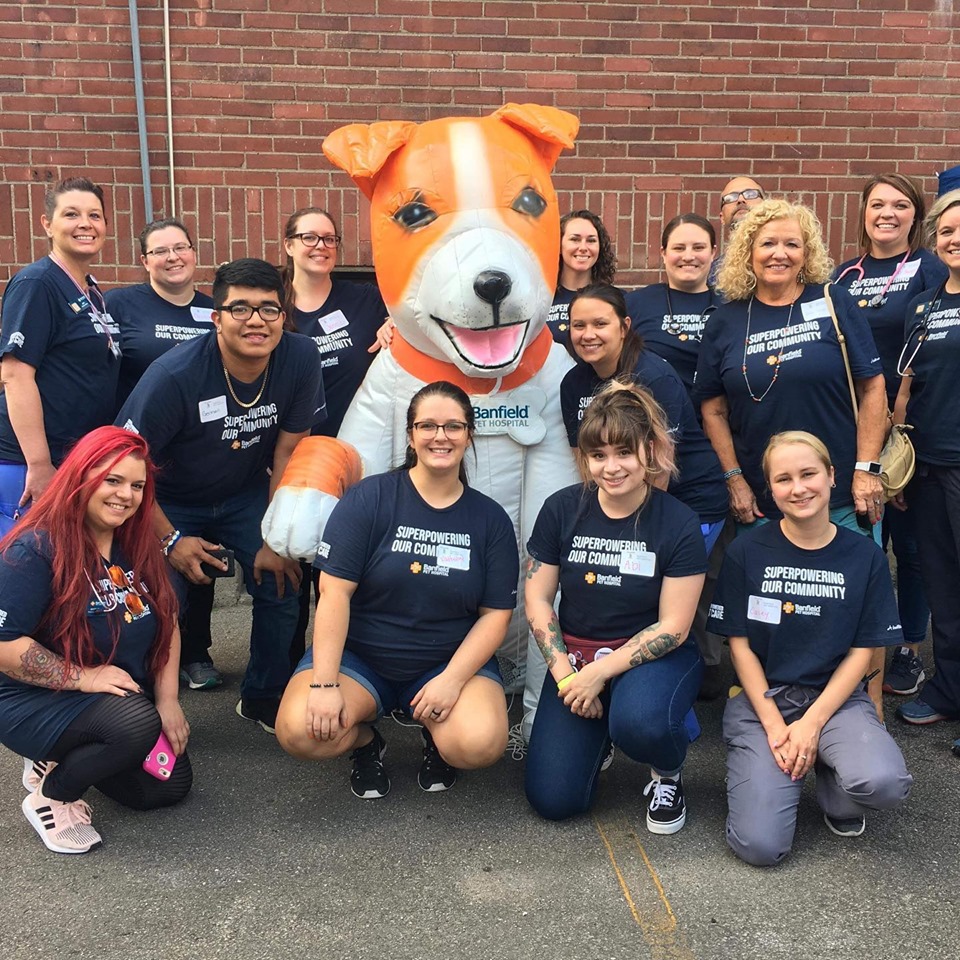 A wonderful way to help is to volunteer as a group by providing vets, techs (and even administrative staff) to help at a particular wellness clinic. This is a great way to bond with your clinic staff while doing something charitable for the community. If interested, please call 502-309-9303 or email AWCLouisville@gmail.com to select a clinic date and location. All vet clinics who help will be recognized on our Facebook page and website